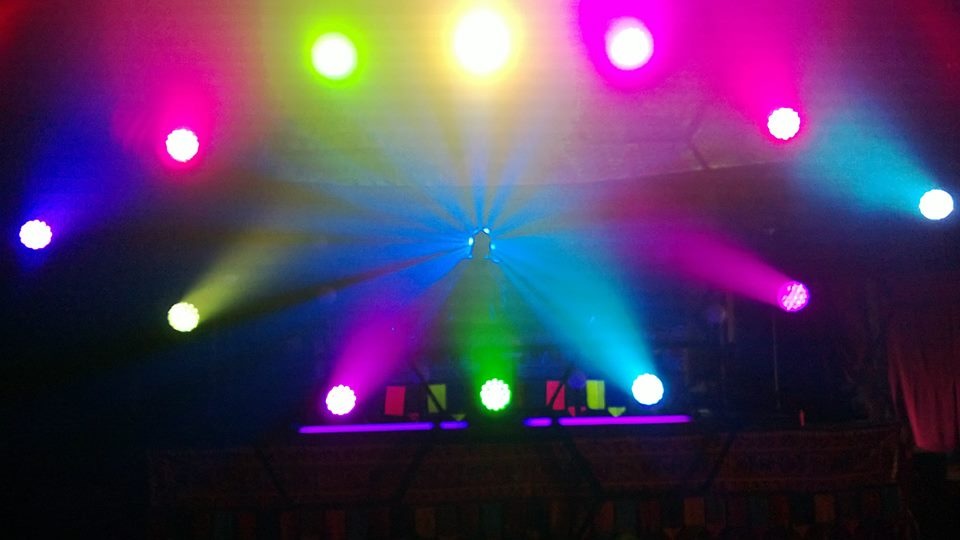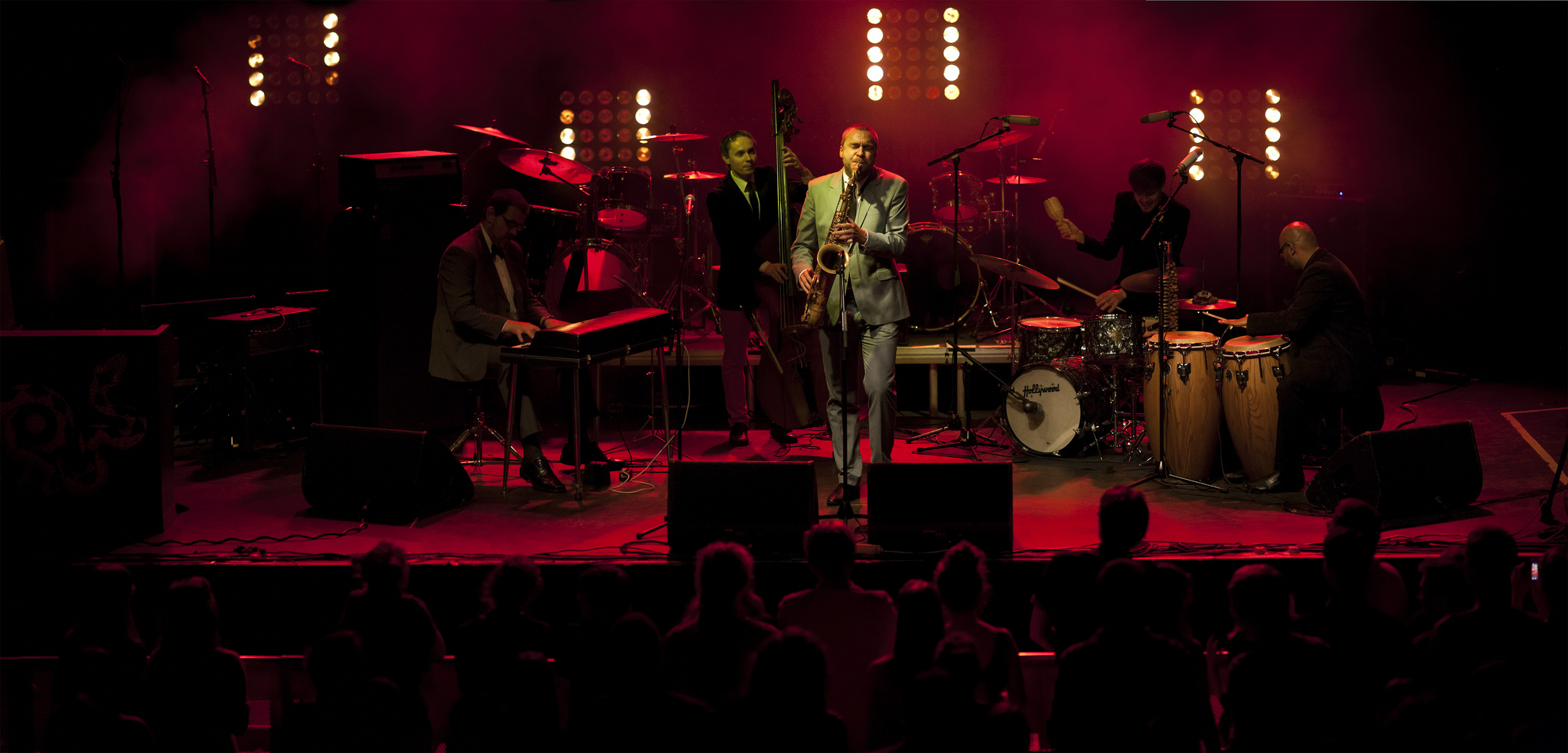 Swan Land - Record Releasing Concert
Photo: Kristiina Männikkö
Swan Land was an ambitious project by a composer/sound designer/producer Joonas Outakoski and a singer/songwriter Iina Salin. The band expands itself with strings, brass and woodwinds, but the essential core is in it's electronical beats pumped with acoustic percussion and epic soundscapes.
Aura 2 year party
Aura organises psytrance events in Finland.
Sydän, sydän 10 year concert
Sydän, sydän 10 year concert
Sydän, sydän: Keskusta (Live, Tavastia, Helsinki 25.1.2013)
Production: Buenos Pictures / Mikko Lohenoja
Cameras: Miikka Pirinen, Chris Hedwig, Mikko Lohenoja
Director, editor and sound: Mikko Lohenoja
Bass Space
Photo: Tommy Islander
Bass Space was an underground drum'n'bass event in Helsinki organized by Outrageous Crew.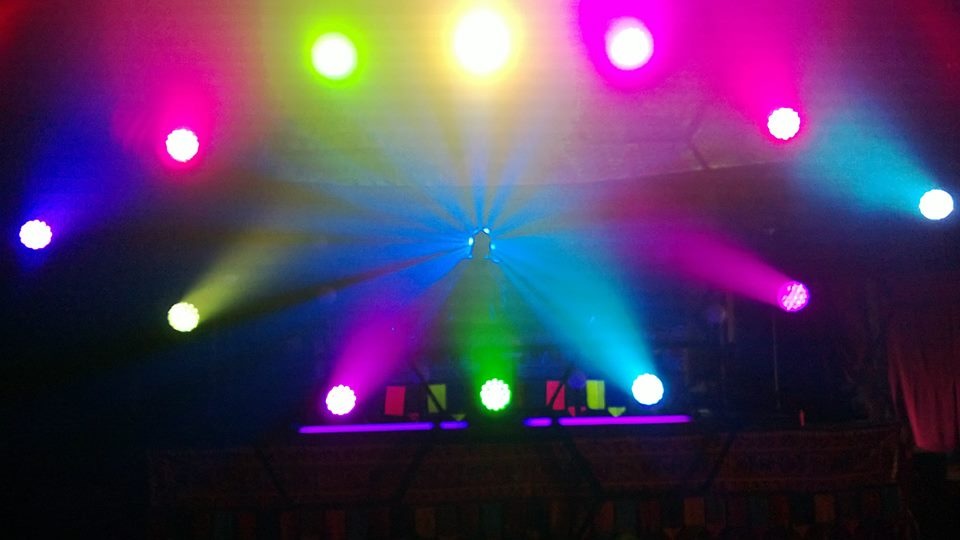 Jesse Kaikuranta
Photo: Eero Alava
Jesse Kaikuranta is a Finnish pop artist. I did the lighting design for two of his tours 2012 - 2014. For the project I designed a set of custom fixtures which became the core of the design with led stripes. The tours ranged from small clubs to bigger concert halls.
19th Funky Elephant Festival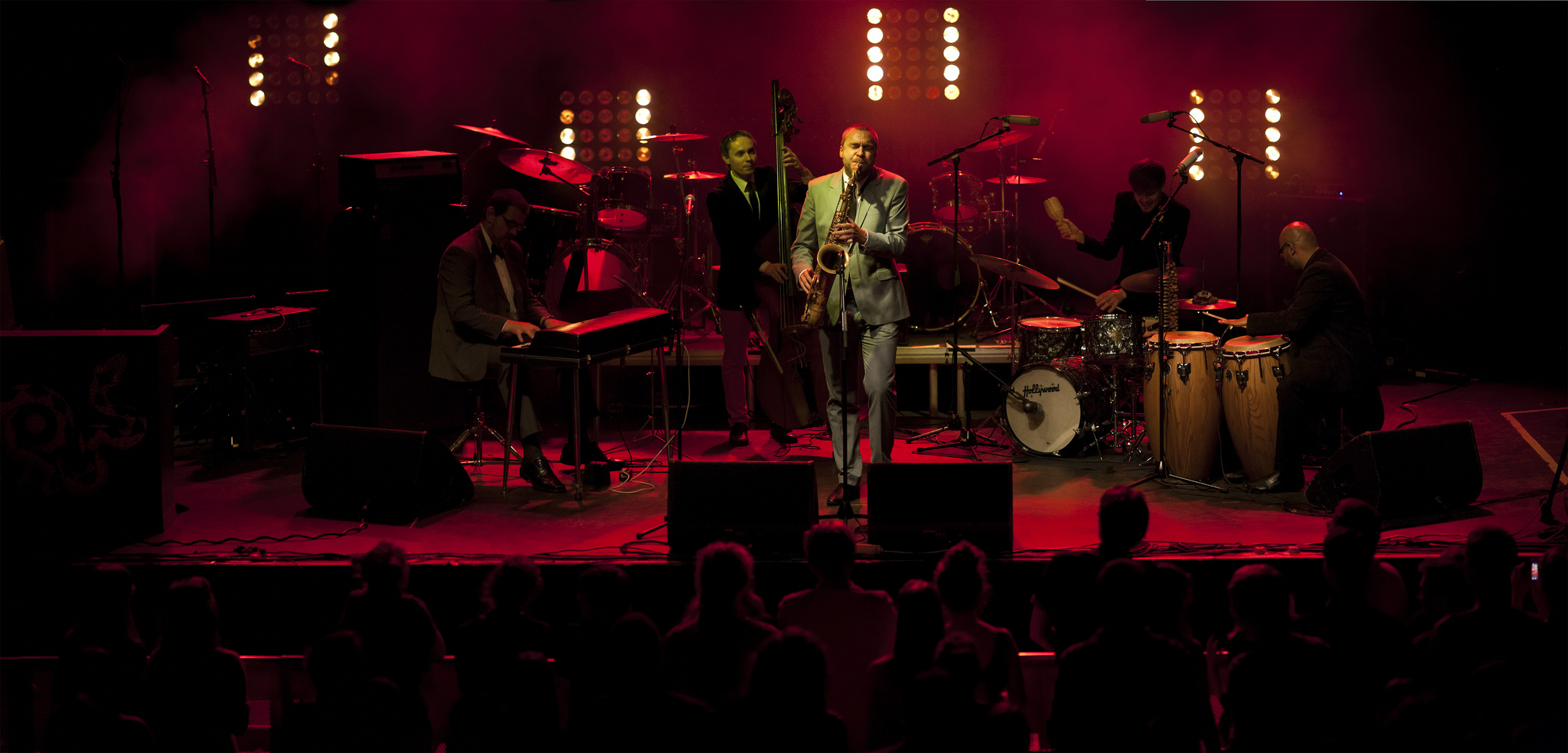 19th Funky Elephant Festival
April Jazz 2013
Photo: Espoo Big Band ry
April Jazz is a annual Jazz festival organized by Espoo Big Band ry at Tapiola. It consist of several venues around Tapiola and I did the lighting and stage design for the main stage. Visuals were done by Paula Lehtonen.
Organorgan
Photo: Aku Häyrynen
Organorgan is an organism created in synergy by living plants, humans, analog mechanics and digital technology.
RAY internal housewarming party