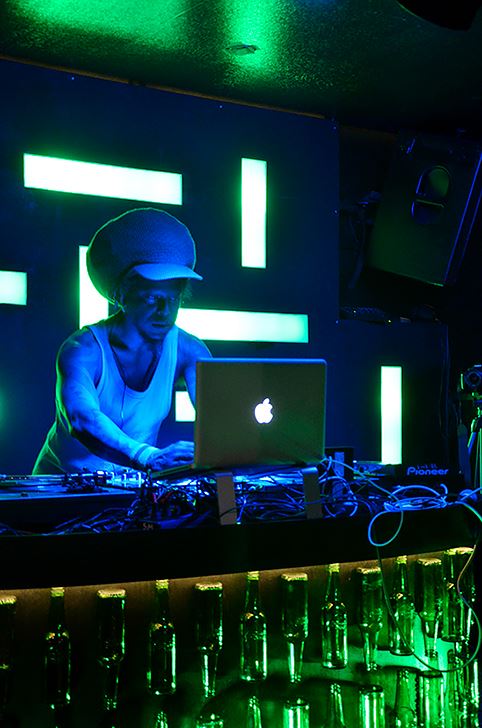 Urban Apa Ateneum
Urban Apa is a community for urban culture, arts and events. Ateneum event is a place for artist so show their work in progress and get mentoring.
Theatrum 5
Photo: Okko Parvinen
UPM11 organises music events. For this event we recycled the rigging structure made for April Jazz 2013 and used it as a video surface. I did the lighting design and designed the video surface in collaboration with Matlock Visuals.
Block Fest - Lakeside stage
Photo: Aftersunset photography
I did visuals for the Lakeside stage at Block Fest.
April Jazz
Photo: Sampsa Pärnänen
April Jazz main stage grew bigger in 2014.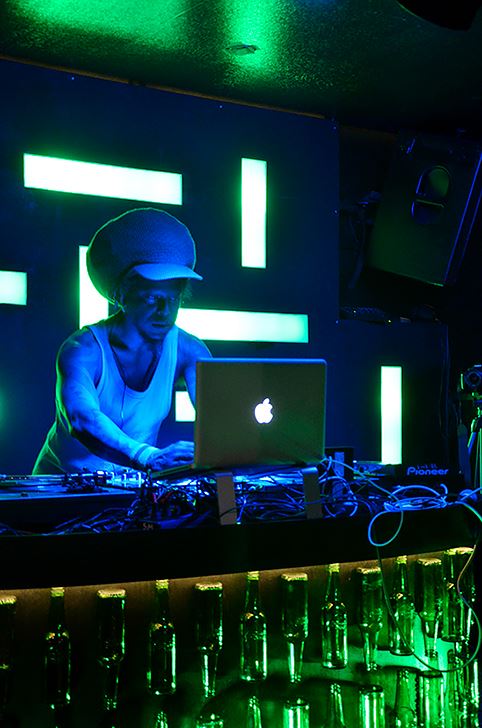 20th Funky Elephant Festival - Heineken Stage
Photo: Funky Amigos ry
In collaboration with producer Esa Kandelberg I designed a custom made dj booth to Heineken Stage. The front of the booth consisted of Heineken bottles and the back wall had a built in led matrix.
20th Funky Elephant Festival - Main Stage
Photo: Uzair Khan Niazi
Funky Elephant was held again in the Circus. To add some personal look to the stage I designed an irregular halogen matrix setup and operated the lighting through the festival.
20th Funky Elepahant Festival - Main Stage
Sidottu
Director and Choreographer: Hanna Peiponen
Dramaturgy: Hanna Peiponen
Lighting Design: Teo Lanerva
Sound Design: Hanna Peiponen and the working group
Set Design: Eveliina Netti
Costume Design: Eveliina Netti
Producer: Kirsi Ranta
Performers: Pietari Vappula, Roza Ahmad, Hanna Kuparinen, Sara Kauppila, Sonia Taiarol