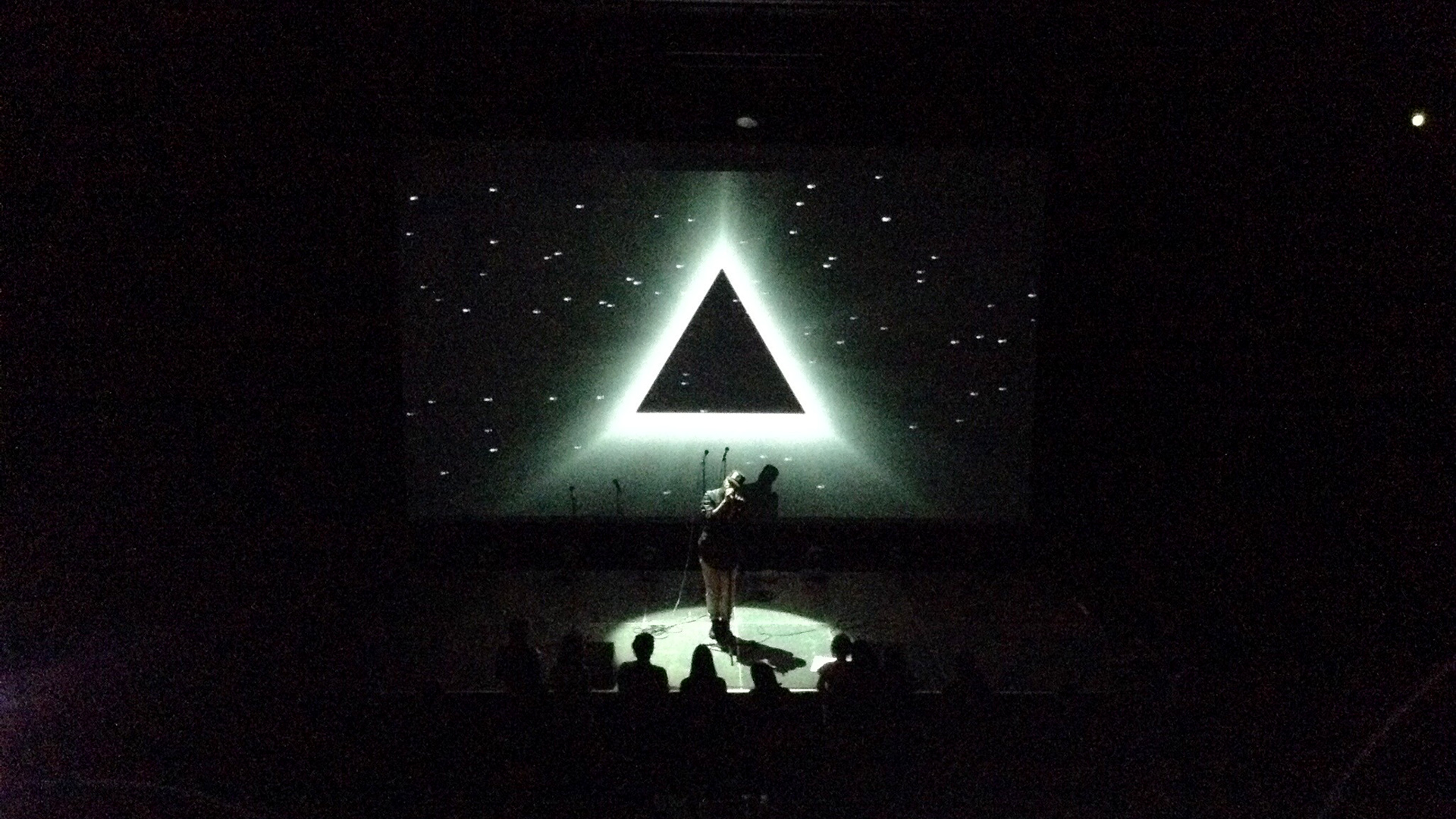 Pretty Bruises Squad: Mustelma Fest 2015
Photo: Laura Jantunen
Dance company Pretty Bruises Squad celebrated their five year anniversary by organizing a festival. During two days there was performances, bands and dj-sets.
Vanitas
Photo: Tani Simberg
Concept and choreography: Anna Torkkel
Direction: Tashi Iwaoka, Anna Torkkel
Performance: Tashi Iwaoka, Elina Minn, Anna Torkkel
Videos: Elina Minn
Sound design and music: Johanna Porola
Costume design: Pia Rinne
Lighting design: Teo Lanerva
Pimeys - Tour ending concert
Photo: Antti Kokkola
Pimeys celebrated ending their tour and they wanted to add some special lighting to the last show.
Modern Sky Helsinki - Modern Sky Stage
The main idea behind the design was to create something bold and fresh using only shades of white on the stages and no moving lights.
I also designed two other stages and the area lighting.
Bones Helsinki
Bones Helsinki is a Bar serving food with a club downstairs.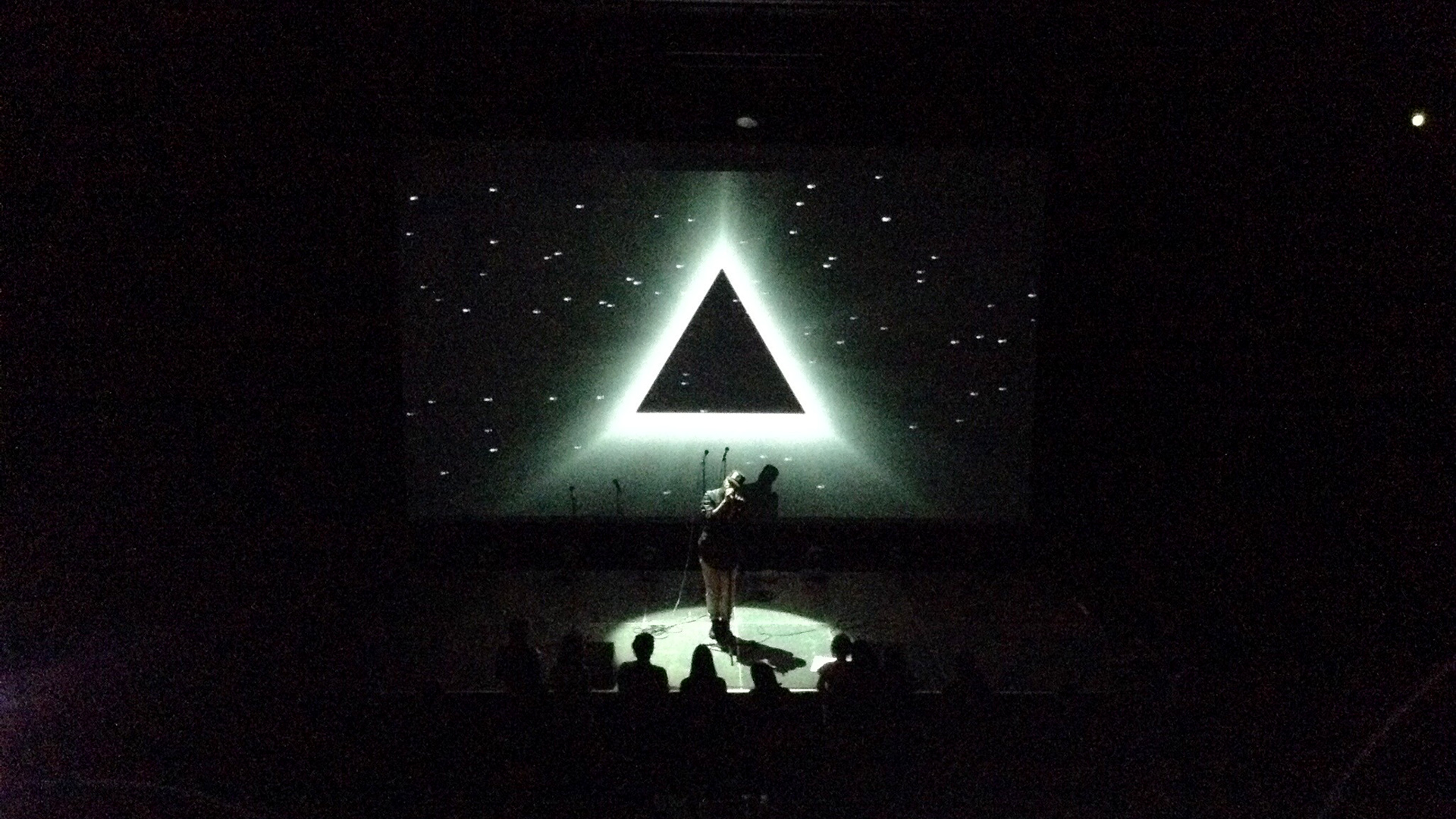 Signmark
Photo: Peve Hämäläinen
Signmark is a hard hearing rap artist. We have concerts in most random places. For example once we performed in UN headquaters in NYC. Although the most rewarding gigs are the ones in small clubs where the most of the audience is deaf.
Mechanit
Photo: Ulla Rouhunen
Mechanit is a project where musicians Atte Olsonen and Upi perform using sounds of machines combined to other instruments. We performed at Tampere during the night of the museums.
21th Funky Elephant Festival
Alices, A Study of Nonsense
A contemporary dance performance by Pretty Bruises Squad
Choreography: Katja-Maria Taavitsainen
On Stage: Katja-Maria Taavitsainen, Jenni Nikolajeff, Janne Marja-Aho
Sound Design: Aaro Wichmann
Lighting Design: Teo Lanerva
Witches of Eastwick
Vaskivuori upper secondary school makes annually a huge musical production involving nearly hundred students and a professional working group.