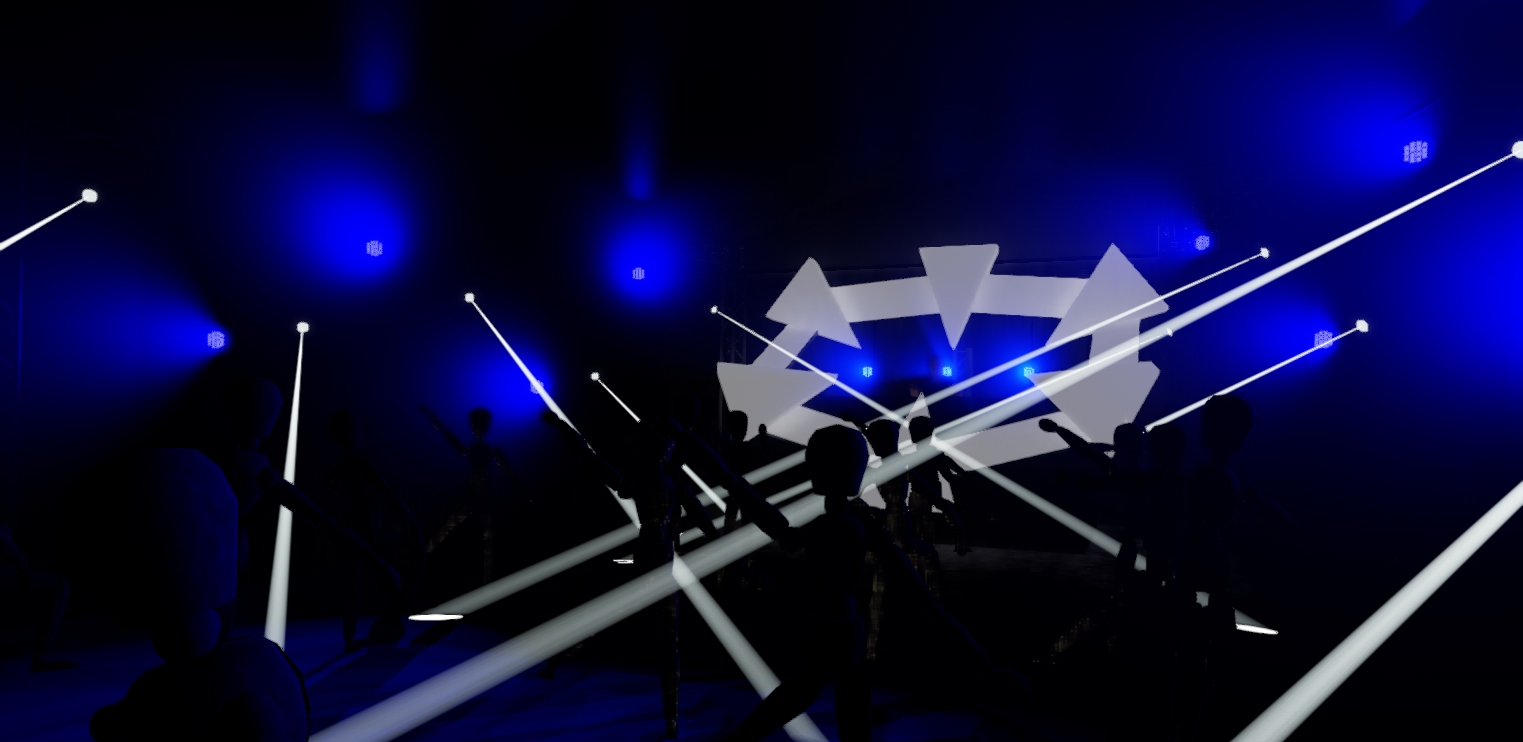 Drop Zone (Easter 2015)
Photo: Annette Onodera
Drop Zone is a community which organizes probably the most high end underground parties in Helsinki area right now. I did the lighting design for the main stage and Matlock visuals was responsible for custom made 3D mappings. As video already made the stage look great I could focus mostly on lighting the dance floor.
In club events I think creating great looks is as important as making the dancers feel the light.
Lighting Operators: Teo Lanerva, Pipsa Enqvist
Things get dark when clock starts to be six in the morning.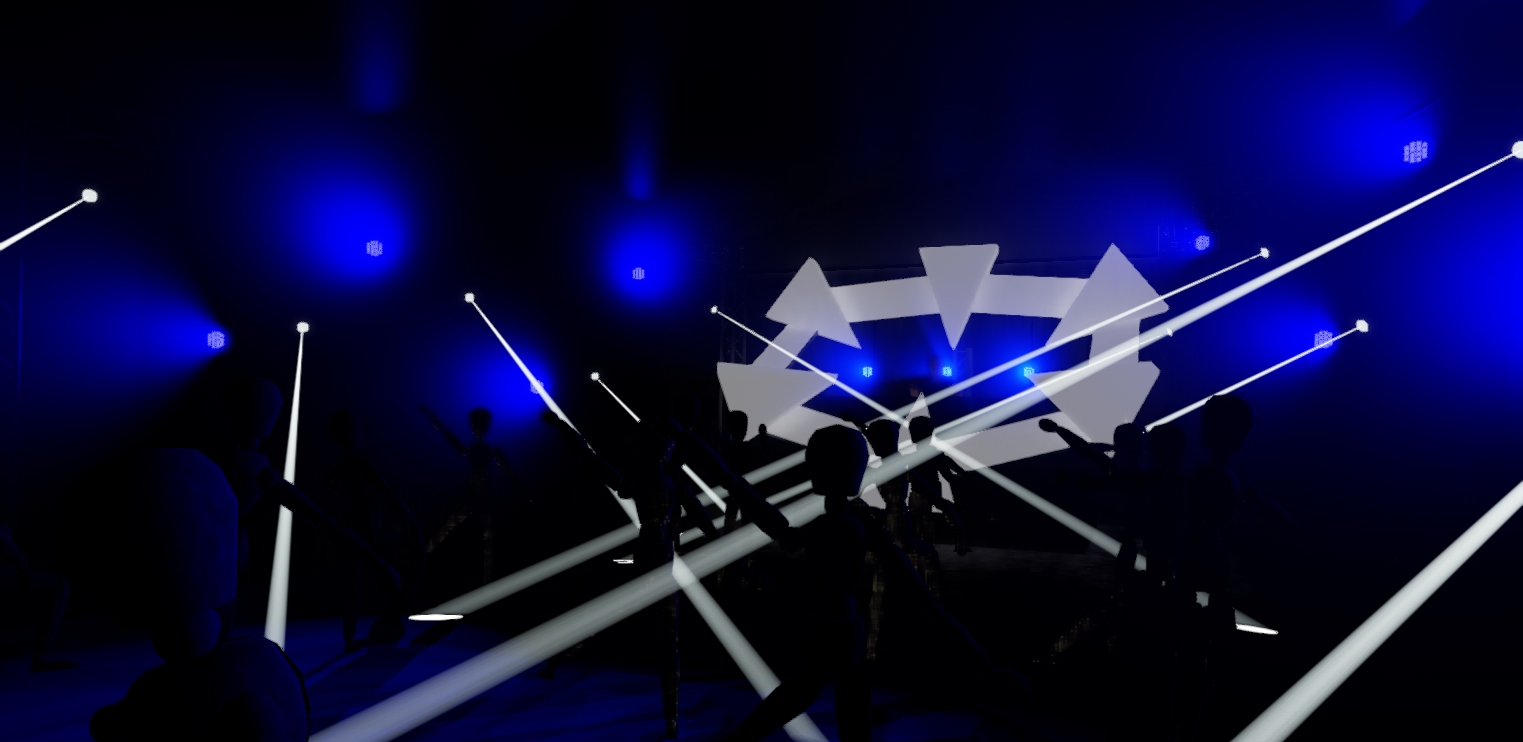 Drop Zone - Sketch
WYSIWYG Rendering: Teo Lanerva